11.07.2017 11:50:01
Hi solders, after 4 month with GLSG we change the name of the company that are OLDIMENTION.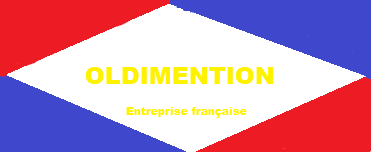 We have make a vote between members of the companny for know what are the new name. With 40% they are OLDIMENTION and Histoire en Jeu(20%) that are in second lap. and OLDIMENTION won with 70%. 
We are change of name because GLSG means Groupement de Lycéens Sarthois Gaming and we are two people that are not sarthois so we are change of name. 
The focus... Where are we the 10/07/17???
We are finalize the Update 0.4 with a 10% of map, much of parametter of control and finalize the FPS without skins  and we don't know when this Update released.
If you want help give donation: 
https://www.paypal.com/cgi-bin/webscr?cmd=_s-xclick&hosted_button_id=8J4HDVKPM8W4S
thanks boforehand

Permissions in this forum:
You
cannot
reply to topics in this forum